Travel and flyfishing in the Russian Far East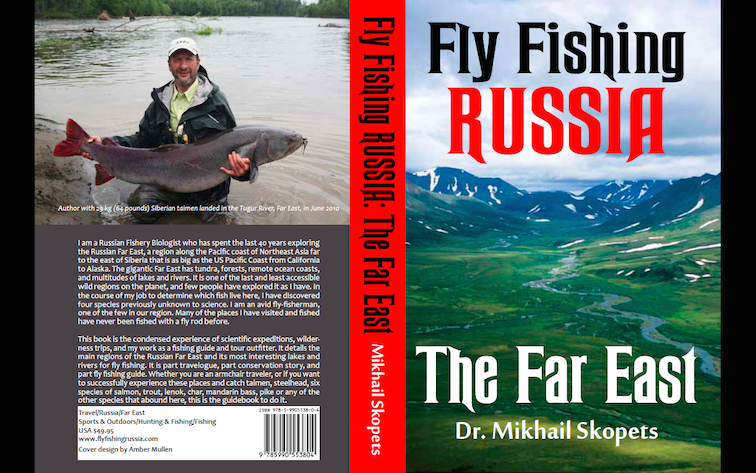 New book on the Russian Far East:
travel, geography, fish biology, flyfishing.
Путешествия и рыбалка на Дальнем Востоке России
---
Hello! Welcome!
This web-site is named in honor of one of the most beautiful fish - grayling. The word "xapuyc", if you read these Latin letters as Cyrillic ones, means "grayling" in Russian.
Here I have placed materials on several topics: nature of the Russian Far East, flyfishing, organization of wilderness trips, and environment protection. I think, flyfishing is the top of sport fishing - the most complicated and "fair" fishing method. Flyfishing is for those who became aware of the fragility and vulnerability of nature.
Here you will find some photographs taken by myself and by my friends. Admire the great scenery of the our region - Russian Far East (Pacific coast of northern Asia)! Some of the pictures are taken underwater - in lakes and rivers.
---



Internet-club of fly-fishermen Official Website of the Rybolov & Rybolov-Elite Magazines





Far-Eastern Sport-Fishing Forum Web-site of the "Nahlyst" Magazine

Glossary - fish Glossary - fishing Contact information
List of the English materials of this web-site
FLYFISHING, OUTDOOR TRIPS, WILDERNESS PHOTOGRAPHY